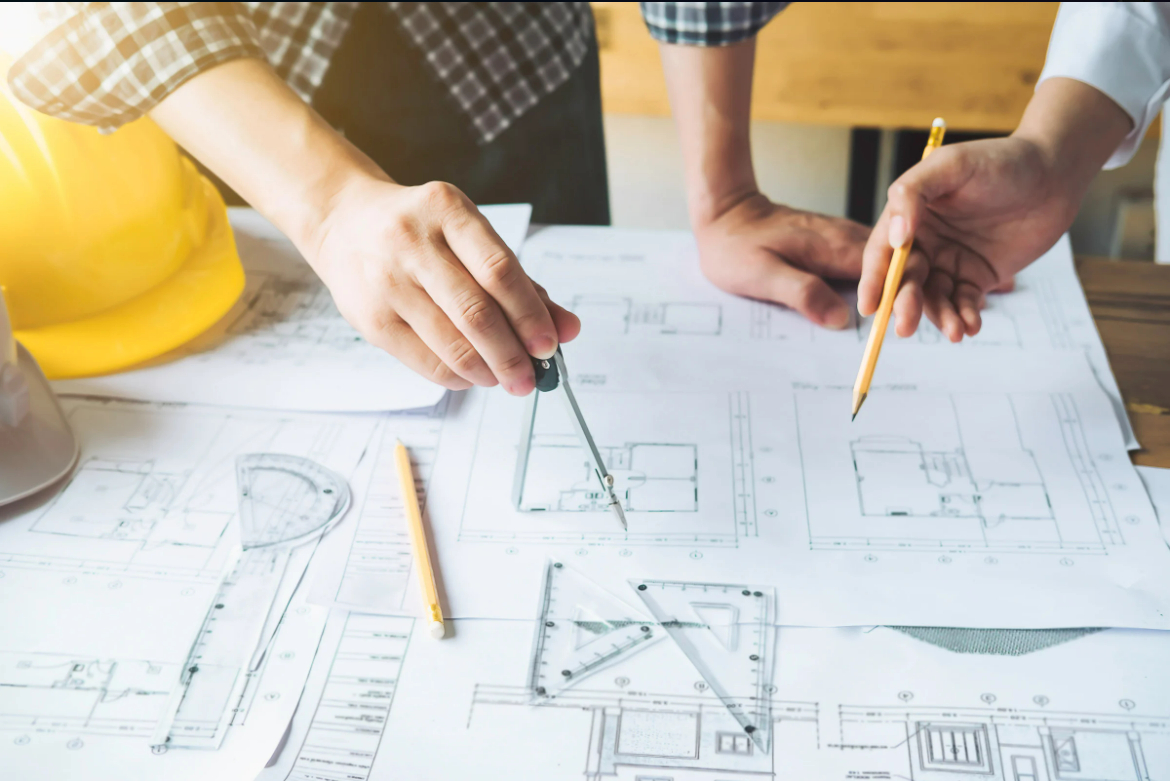 Buckeye, AZ – In an exciting development for the real estate market, Land Advisors Organization has facilitated the sale of 70 acres of land to Meritage Homes of Arizona for a substantial $10.1 million. This expansive parcel, conveniently located at the southwest corner of Apache Road and Southern Avenue, has been preliminary platted for 271 new home lots, presenting a promising opportunity for both buyers and developers.
The sale transaction was expertly handled by Ben Heglie, Bret Rinehart, and Ryan Semro from Land Advisors Organization's homebuilding team, representing the seller MPC Mystic. Notably, this venture marks Meritage's fifth new home community in Buckeye, as they have been actively involved in the region's real estate market since 2017.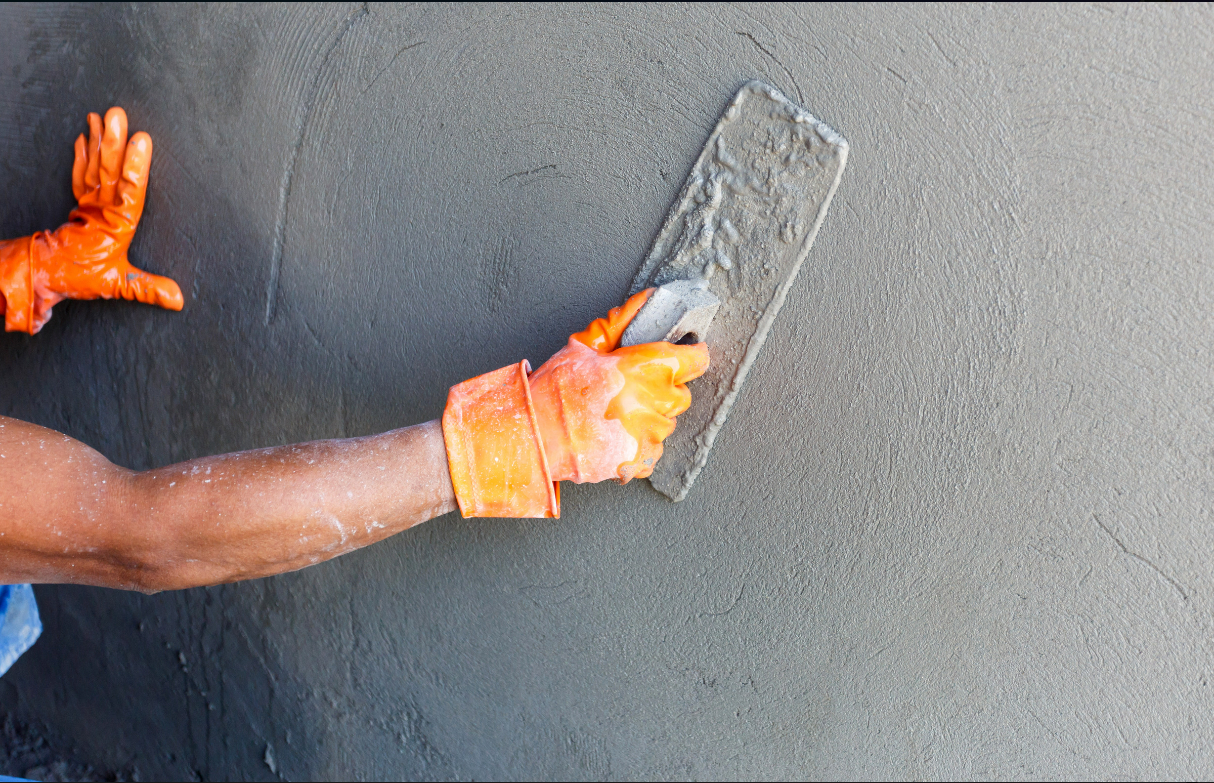 Buckeye has witnessed remarkable growth in recent years, with nearly 3.7 million square feet of commercial development announced and major employers establishing themselves in the area. This trend has generated a growing demand for workforce housing, to which Meritage Homes is poised to respond. Renowned for their exceptional craftsmanship, Meritage is well-positioned to deliver much-needed homes to Buckeye's expanding employment sector. The collaboration between Land Advisors Organization and Meritage Homes serves as a testament to the shared commitment to the region's development and prosperity.
Meritage Homes will utilize this vast land to offer an impressive selection of single-family homes, ranging from 1,239 square feet to 2,110 square feet. With pricing starting in the low $300s, prospective buyers seeking homes in the area will have a wide range of options to choose from. The new South Buckeye community by Meritage Homes enjoys close proximity to employment centers, shopping destinations, dining establishments, and the esteemed Youngker High School, ensuring convenience and quality of life for residents.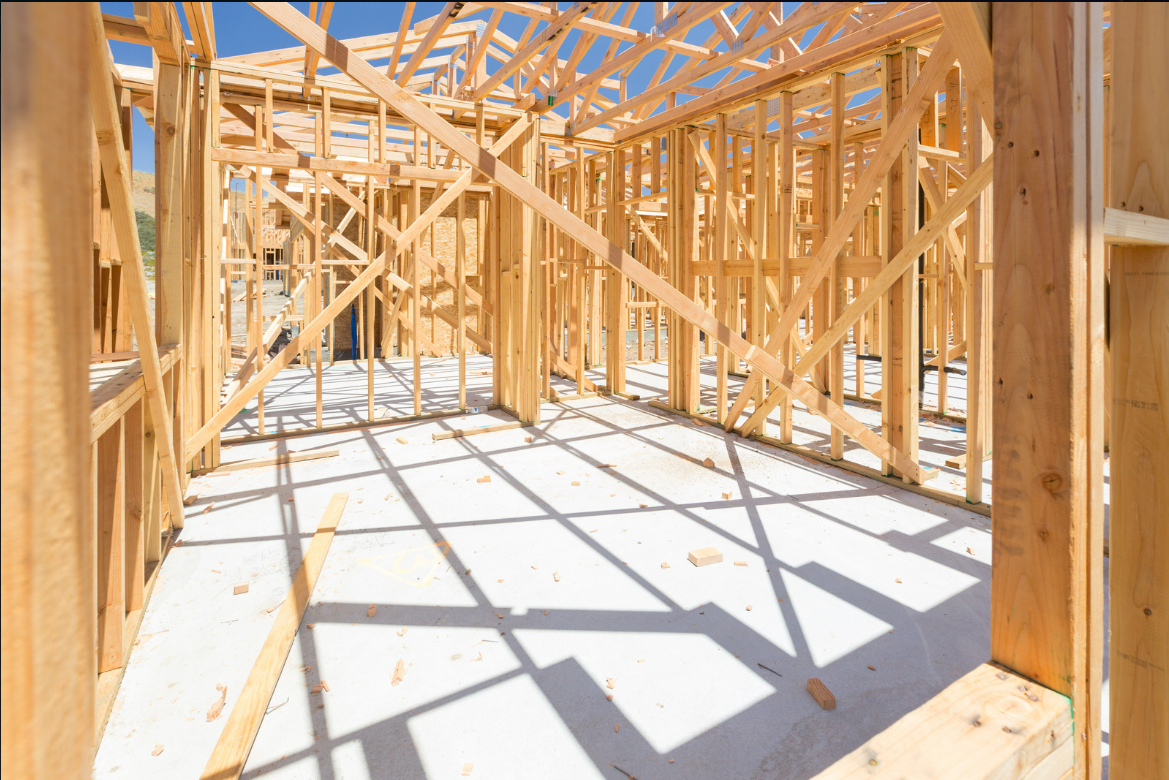 Construction is slated to commence in mid to late 2023, with the first new homes expected to be completed by early 2025. Scott Loncki, Director of Land Acquisition for Meritage, expresses enthusiasm about the economic environment in Buckeye, which continues to present lucrative opportunities for homebuilders. As the region welcomes an influx of job opportunities, Meritage Homes is thrilled to contribute by delivering a unique community that offers attainable homeownership options to prospective buyers. Recognizing the ongoing challenge of affordability across the valley, Meritage aims to provide housing solutions that meet the needs of homebuyers in Buckeye and beyond.
For more information and inquiries, please contact Romando Harrison, a trusted real estate professional specializing in Buckeye properties, at 202-412-4195. Discover the exciting possibilities and exceptional living experience that awaits you in Buckeye. Visit www.romando.harrison.com to explore available options and take the first step towards finding your dream home.