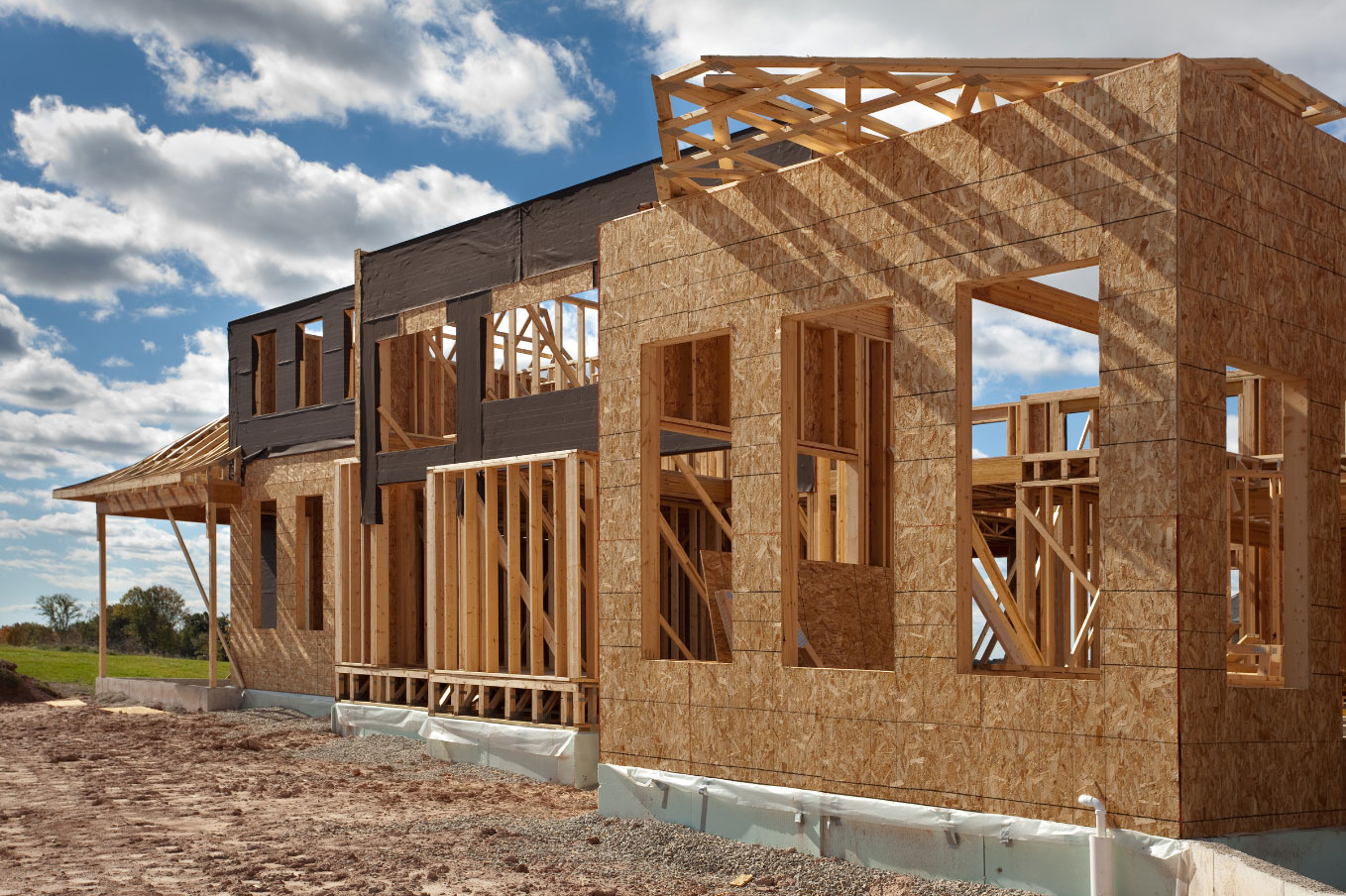 Scottsdale, AZ – In an exciting development for the real estate industry, Optima, the renowned award-winning real estate development firm, has announced its plans to construct a groundbreaking residential project in North Scottsdale. Optima McDowell Mountain Village, a sustainable mixed-use community, has received the city's enthusiastic approval, paving the way for a new era of luxury living in the area.
Anticipated to commence construction in the spring/summer of 2023, the sprawling 22-acre site will occupy the southeast corner of Scottsdale Road and the Loop 101 Freeway. Comprising six impressive concrete-framed, eight-story buildings, the development will offer a total of 1,330 upscale residences and a remarkable 36,000 square feet of commercial and retail space. Prospective buyers can choose from a diverse range of luxurious condominiums and apartments, catering to various lifestyles and preferences.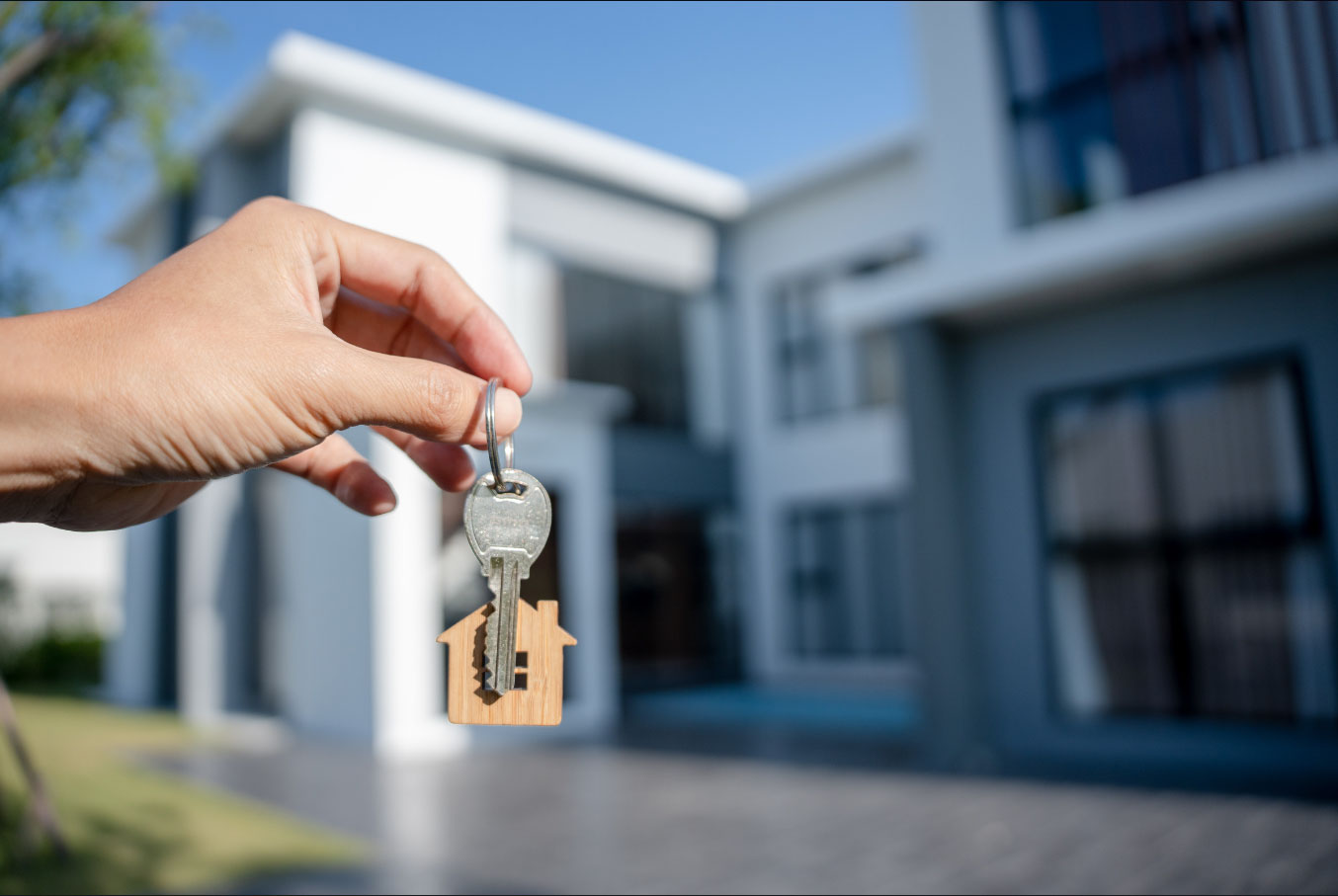 Optima McDowell Mountain Village is set to revolutionize North Scottsdale by creating an environmentally friendly residential neighborhood. The community's focus on health and wellness, combined with state-of-the-art amenities, will offer residents an unrivaled living experience. Notably, this groundbreaking project will house the largest private rainwater harvesting system in the United States, underlining Optima's commitment to sustainability. Residents can expect water usage levels that are half those of an average Scottsdale multi-family residence and a quarter of an average Scottsdale single-family home. In addition, Optima will provide the City of Scottsdale with a staggering 2,750 acre-feet of water, further contributing to the region's sustainable future.
David Hovey Jr., AIA, President, and COO of Optima, expressed his excitement about the project's location. Nestled in North Scottsdale, near the breathtaking McDowell Mountains and in close proximity to the Loop 101 Freeway, Optima McDowell Mountain Village offers a strategic locale for residents. Hovey emphasized the project's architectural uniqueness, boasting over 75% open space, with six buildings surrounding a central, sheltered courtyard adorned with a mix of xeriscape, drip irrigation, and artificial turf. With the integration of cutting-edge technologies such as the vertical landscaping system and active roof decks, this project stands as Optima's most sustainable endeavor to date.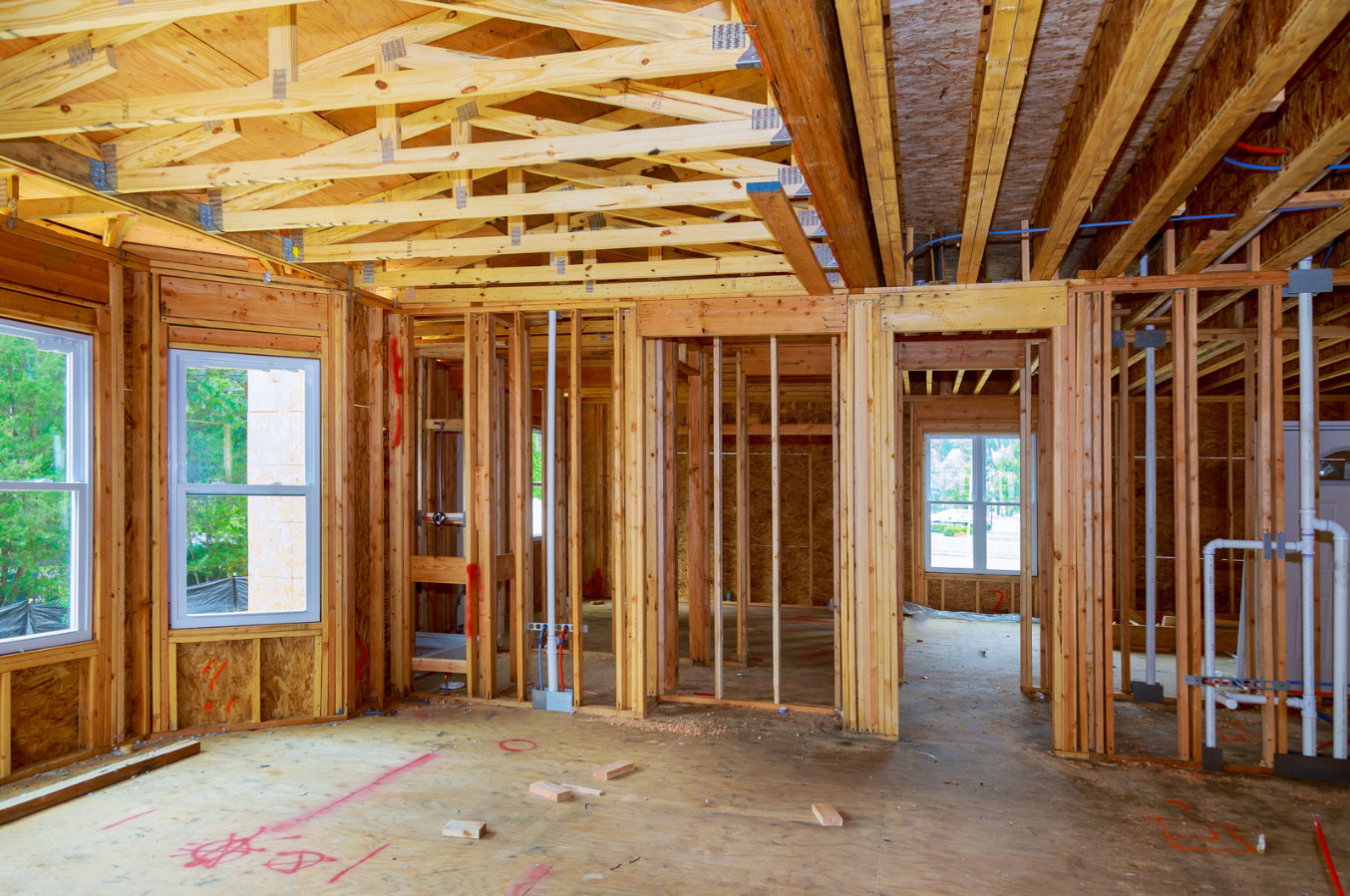 Optima McDowell Mountain Village is slated to become the first project in Arizona built under both the new International Energy Conservation Code (IECC) and International Green Construction Code (IgCC). The development's sustainable features will include 75% open space incorporating artificial turf, xeriscape landscaping, and native plants. Residents will benefit from high-performance mechanical systems, solar panels, and 100% underground parking, mitigating the heat-island effect. Furthermore, Optima's signature vertical landscape system will enhance the buildings' aesthetics while providing additional privacy, air filtration, and temperature regulation.
The architectural grandeur synonymous with Optima's Arizona projects will be unmistakable at Optima McDowell Mountain Village. Internationally recognized architects David C. Hovey, FAIA, and David Hovey Jr., AIA, have designed the six buildings with undulating landscaped facades, mirroring the majestic contours of the McDowell Mountains. The structures' complex elevations, creating depth, shadow, and texture, will captivate onlookers. Trailing native plants will cascade down the building edges, enhancing the allure of the outdoor terraces allotted to each residence. The buildings will pay homage to the desert's natural palette, boasting bronze glass, railings, and planters. Additionally, the glass-enclosed, 15-foot-high ground-floor levels will provide an inviting and transparent entrance for residents and visitors alike.
Every building within Optima McDowell Mountain Village will feature its own resort-style amenities, designed to offer a luxurious lifestyle. Rooftop decks will showcase a 50-meter Olympic-length swimming pool, a sauna, spa, and cold plunge, as well as a running track tracing the perimeter. Residents can enjoy outdoor fireplaces, lounge seating, outdoor kitchens equipped with barbecues and dining spaces, and sheltering arbors enveloped in lush vines. The rooftop vistas will encompass stunning views of the McDowell Mountains to the east, captivating sunsets to the west, and Pinnacle Peak and Camelback Mountain to the north and south, respectively.
The ground-floor levels of each building will be thoughtfully designed to provide residents with an array of amenities. Spacious and elegantly appointed lobbies will welcome visitors, while the fitness center and yoga studio will offer tranquil views of the lush courtyard. Sauna and steam rooms will provide relaxation, and residents can gather in the well-equipped game room and theater. Sports enthusiasts will appreciate the indoor basketball and pickleball court, as well as the outdoor pickleball arena. Golf enthusiasts can hone their skills in the golf simulator and outdoor putting/chipping area. For families, indoor and outdoor kids' play spaces will be available, ensuring a delightful experience for children. Other amenities will include a massage room, dog park, pet spa, and a business center and conference room.
Optima McDowell Mountain Village's prime location provides residents with stunning views of the majestic McDowell Mountain range. Moreover, the development's convenient proximity to Scottsdale Quarter and Kierland Commons ensures that shopping, dining, and entertainment destinations are just a five-minute drive away. Additionally, with adjacency to the Loop 101 Freeway, a two-minute drive to the SR-51 Highway, and a ten-minute drive to the I-17 Highway, residents can enjoy quick and convenient access to Downtown Phoenix, Glendale, Old Town Scottsdale, Tempe, Mesa, and Phoenix Sky Harbor Airport. To encourage an active lifestyle, the development will feature a bicycle and pedestrian path surrounding the perimeter, connecting seamlessly to the City of Scottsdale Bicycle Master Plan's extensive network of paths.
Optima McDowell Mountain Village stands poised to transform the real estate landscape in Scottsdale, offering an unparalleled living experience with a focus on sustainability, luxury, and community. As the project breaks ground in 2023, anticipation mounts for the unveiling of this extraordinary residential development, which promises to be a milestone in Arizona's architectural legacy. Stay tuned for more updates on this exceptional venture as Optima pioneers a new era of innovative and sustainable living in North Scottsdale.
For more information, please contact Romando Harrison, a trusted real estate professional specializing in Scottsdale properties, at 202-412-4195 or email [email protected].